Free Youth Art Workshop led by professional artists and muralists
Don't miss the opportunity to create a Zine with professional muralists and illustrators. Create your own 6-page zine in your own vision and learn how to share your experiences and give voice to your perspective around social justice, equality, and more.
All workshop participants will need to remain masked at all times.
​Eligibility:
– This workshop is for students between the ages of 12 – 22 years old.
– BIPOC and underserved students will be given priority.
– Scroll down to RSVP by February 3rd.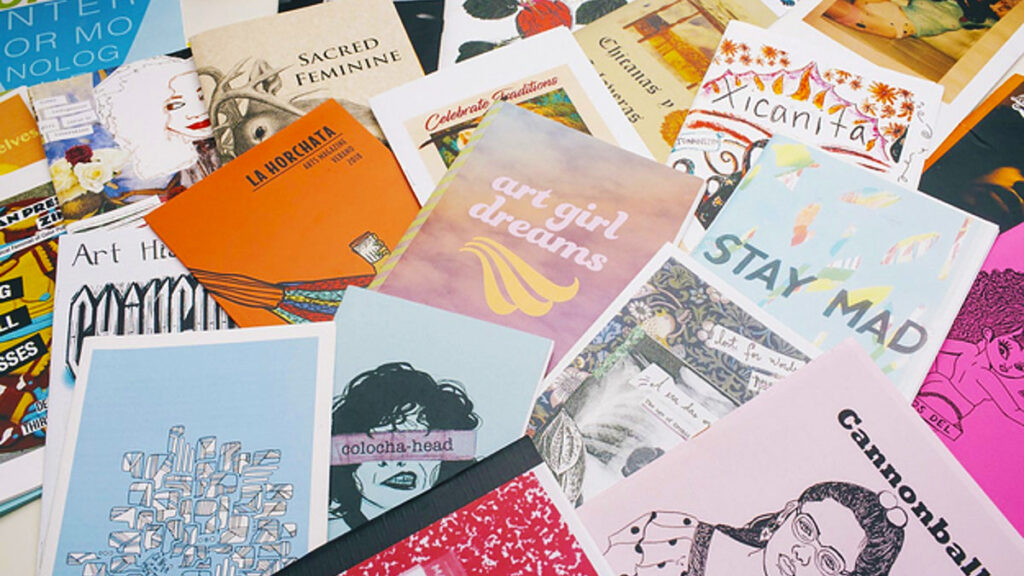 ​
We are excited to collaborate with 11:11
Learn how to make your own zine using drawing, painting, and writing to speak out about issues important to you!
WHAT'S A ZINE?!
Zines are independently made and self-published magazines which historically represent groups that have been marginalized or dismissed from the mainstream narrative.
Participants will learn how to make their own 6-page zine using paper, markers, and magazine cut-outs to highlight issues they have experienced in their lives.
This workshop will take place in two locations on the same date:
FRIDAY, FEBRUARY 4 @ 5PM
Unite Cultural Center
21710 Sherman way
Canoga Park, CA
FRIDAY, FEBRUARY 4 @ 6:30PM
Tia Chucha's Centro Cultural
12677 Glenoaks Blvd
Sylmar, CA
​Register Here: www.1111projects.art/workshops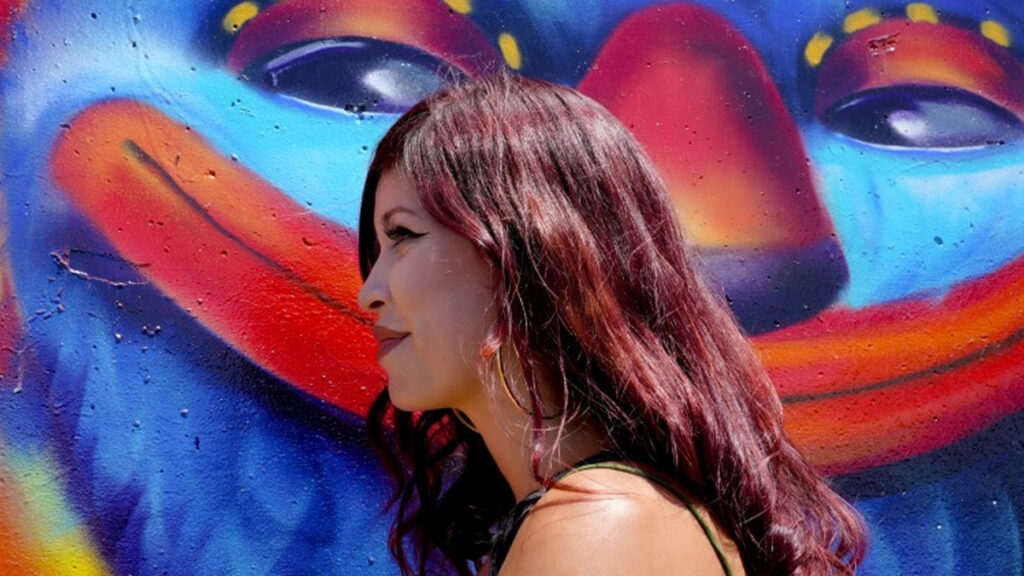 Purpose:
The artists leading these workshops will be painting a large-scale mural in Sylmar, CA using this zine workshop as a vehicle to gain inspiration from youth in the community.
Mural painting days: February 15- 19, 2022
Mural location: Glenoaks & Sayre, Sylmar