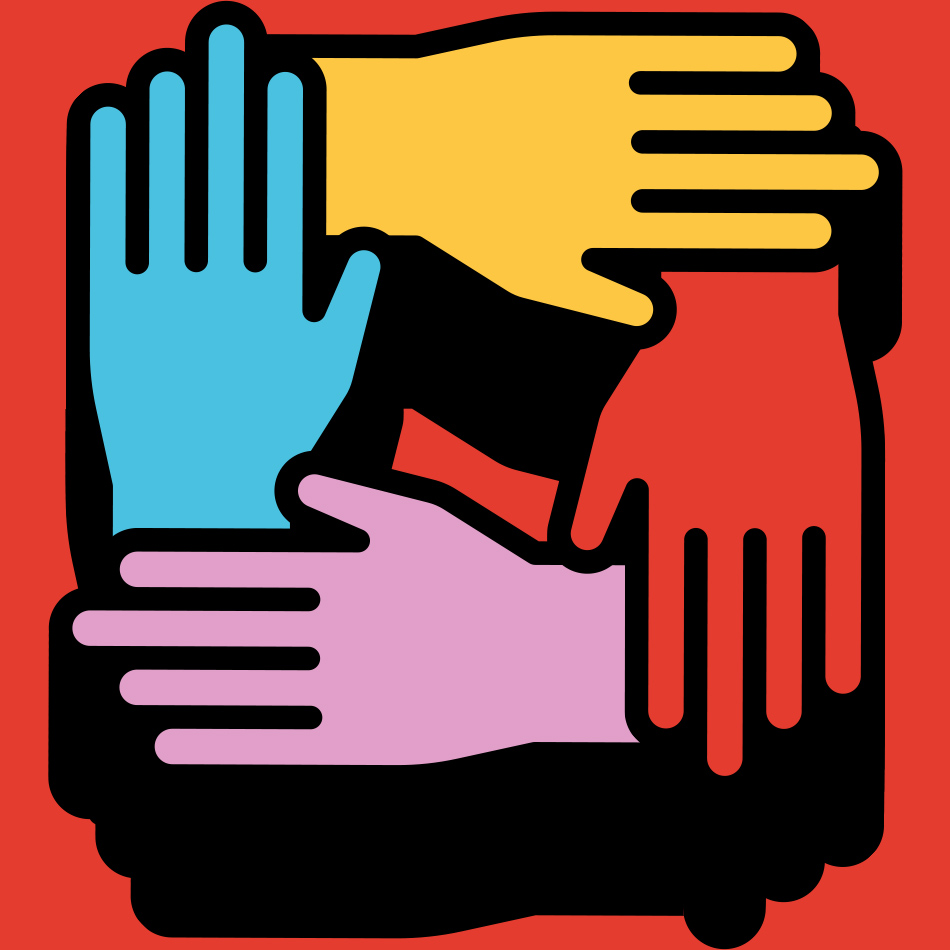 Take The Pledge
Stay Involved
Stay Connected
Take the Pledge for an Equitable Los Angeles
Thank you for taking the pledge to stay connected and involved with the efforts to make Los Angeles Equitable for all.
This is a wake-up call to stand in solidarity with one another,
Value Black lives, treasure immigrant families, declare homelessness unacceptable and more.
The intersectionality of this work is critical.
We are all interconnected, and we must move forward together without being limited by current systems or structures.
This is a launching point,
a milestone in a much bigger journey: an opportunity to lay out a new way to approach problems in our region: with data as the most important measure of success.
Join us in making a pledge to build a more equitable Los Angeles.
Learn how you can help make that promise a reality.
Meet the Candidates: A Virtual Forum Series
"I don't understand why everyone is in the same game, but they don't act like partners. They act like competition and that doesn't help solve homelessness"
There is no excerpt because this is a protected post.