Los Angeles County suffers from a consistent shortage of affordable housing units. According to the County's recently assigned Regional Housing Needs goals, the County should produce 60,000 market-rate housing units and 40,000 affordable units per year to meet housing needs. Yet, in recent years the County has produced less than 20,000 market-rate units and 3,000 affordable units annually on average, far below its goals (California Department of Housing and Community Development 2020). The COVID-19 pandemic led to historically high levels of unemployment, which put hundreds of thousands of families at risk of being unable to meet their housing costs and other necessities.
The pandemic revealed the depth and breadth of the underlying crisis of housing affordability and a chronic housing shortage in Los Angeles County. Our housing crisis was not created in one year and cannot be solved by one leader or entity. It requires an all-hands-on-deck approach from government, civic leaders, nonprofit communities, and the private sector.
We knew that the changes to our city government's leadership would present us with a unique opportunity to gain momentum on addressing our housing crisis and are grateful and supportive of Mayor Bass' Emergency Orders. To support these orders, we leaned on our ability to harness research to help develop a way forward.
In partnership with Pacific Urbanism and as supporters of the Mayor's Executive Directive to identify City Owned and other opportunities for new housing options, we are releasing a new study, "Inventory and Analysis of Potential Land Suitable for New Temporary or Permanent Housing." This work supports our collective goal of creating new housing quickly to address homelessness in the City of Los Angeles.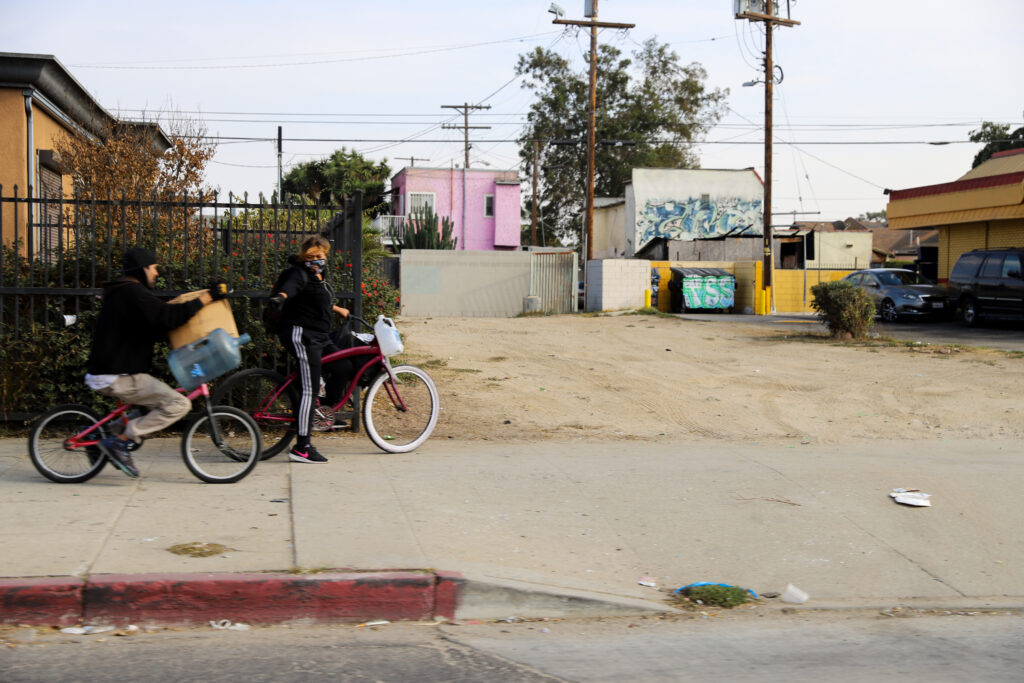 The report contains a list of 126 individually vetted, potentially suitable sites for temporary or permanent housing owned by the City of Los Angeles or another government entity. This resource provides a range of site options for about 1,000 new temporary or permanent housing units rapidly and at a competitive cost. Further, the report offers a plan with recommendations on how our city can potentially provide tens of thousands of more beds for unhoused individuals.

"Our commitment to lifting solutions to addressing homelessness in Los Angeles is central to our mission," said Miguel Santana, Chair of the Committee for Greater LA. "Our research on the issue shows that people in Los Angeles are expecting civic leaders to use all tools at their disposal to help the unhoused. We're encouraged to see Mayor Bass commit to prioritizing this issue. This report can be an asset to her Office and bring swift relief to our city's housing shortage."
The suitability of sites was evaluated using a mixed methods approach that combines Geographic Information Systems (GIS) spatial analysis tools, qualitative data from stakeholder interviews, a literature review of best practices, precedent studies, and architectural feasibility reviews on an individual site-by-site basis.
Sarah Dusseault, Chair of CGLA's Housing and Homelessness Action Team, noted, "We wanted to create a study that looked at suitable sites with fresh eyes and layers of useful data for policymakers to weigh critical housing decisions. Our hope is that this information will help build momentum to use a variety of land opportunities to ensure that all Angelenos have access to housing. This is just the beginning, but we hope to spur a larger conversation about maximizing opportunities for housing. "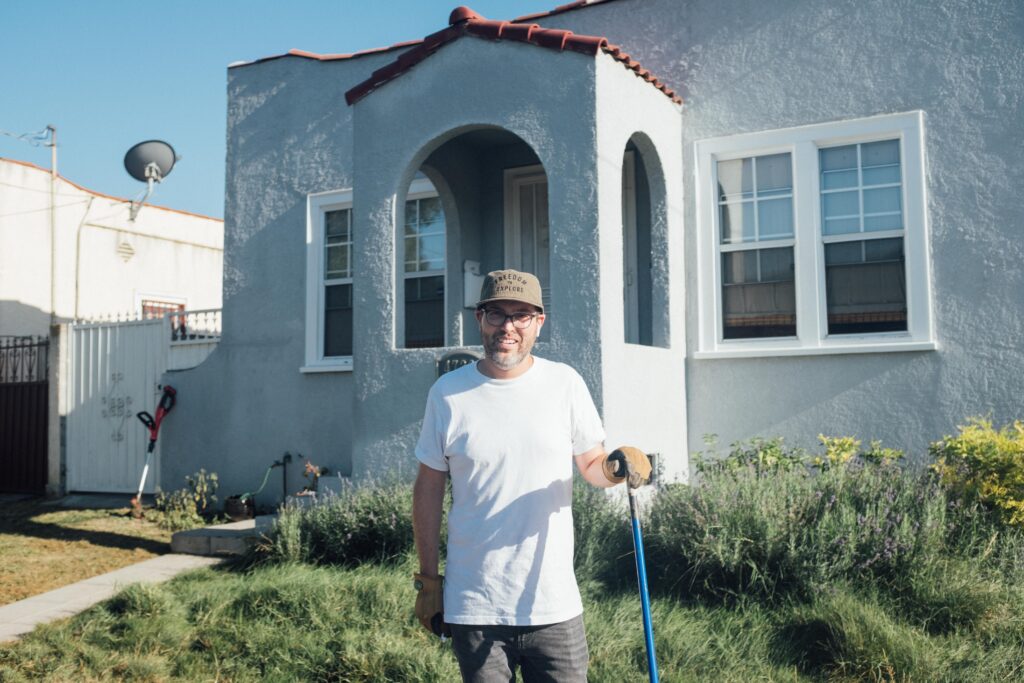 "Providing beds to house 1,000 unsheltered individuals in the City of Los Angeles is not only possible, but it is also necessary to begin addressing the homelessness crisis in our city," said Dario Rodman-Alvarez, President of Pacific Urbanism. "This Plan demonstrates that the City of Los Angeles can provide housing for our most vulnerable neighbors immediately, at a competitive cost, in sites that are geographically distributed throughout the city and near known encampments."
We know the road ahead is difficult, and we look forward to finding solutions together.
You can access the full report here. You can also access a breakdown of the sites by City Council District here.