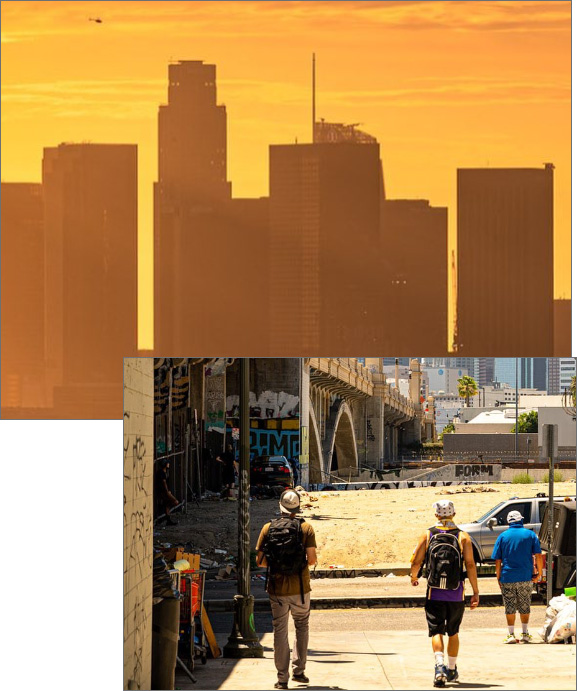 The Committee for GREATER LA...
The Committee for Greater LA assembled civic leaders at the start of the COVID pandemic to prioritize the recovery of LA County's most marginalized communities.
We are a cross-sectoral group of Angelenos who share a vision that our region's response to the COVID pandemic can advance systems change and dismantle the institutions and policies that have perpetuated institutional racism.
In September 2020, we released a comprehensive, landmark report, in partnership with UCLA and USC, No Going Back: Together for an Equitable and Inclusive Los Angeles.
No Going Back LA evolved from this report into an ongoing agenda for systems change powered by the Committee for Greater LA.
Our goal is sweeping systems change to ensure vulnerable and marginalized communities will be better off than they were before the crisis – there is #NoGoingBackLA.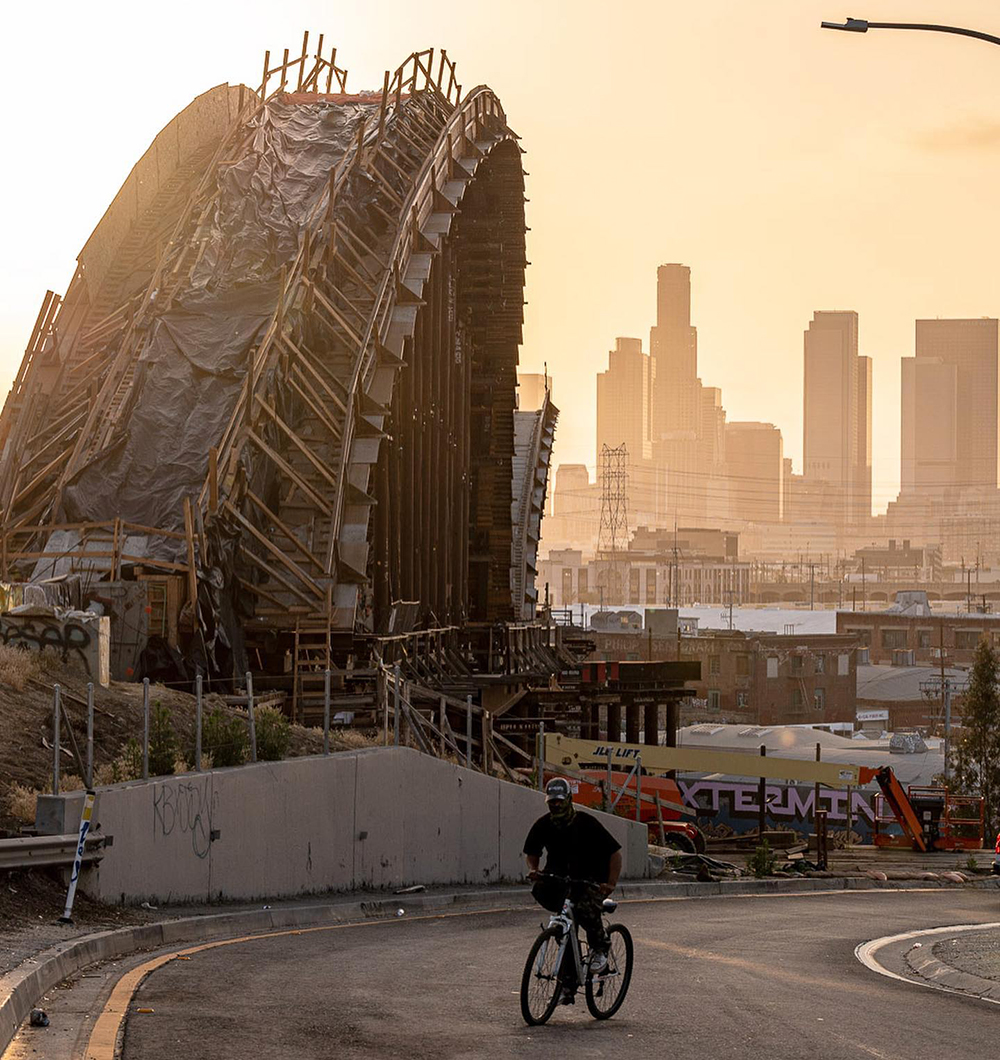 THE COMMITEE FOR GREATER LA INCLUDES:
Miguel Santana, Chair, Committee for Greater LA
Fred Ali, Committee for Greater LA
Raul A. Anaya, President, Greater Los Angeles Bank of America
Jarrett Barrios, Senior Vice President for Strategy & Programs, California Community Foundation
Charisse Bremond-Weaver, President and CEO, Brotherhood Crusade
Cynthia Buiza, Executive Director, California Immigrant Policy Center
Lian Cheun, Executive Director, Khmer Girls in Action
Debra Duardo, Superintendent, Los Angeles County Superintendent of Schools
Sarah Dusseault, Immediate Past Board Chair, Los Angeles Homeless Services Authority Commission
Anna Hovasapian, Legislative Director, LA City Council President Nury Martinez
Dr. Andrea Garcia, Board Chair, United American Indian Involvement
Michael Kelly, Executive Director, The Los Angeles Coalition for the Economy and Jobs
Gita Murthy, CEO, Gita Murthy Consulting
Hoang Nguyen, Supervisor's Deputy, LA County Supervisor & Chair Hilda L. Solis
Evan Spiegel, CEO, Snap, Inc.
Matt Szabo, Chief Administrative Officer, City of Los Angeles
April Verrett, President, SEIU Local 2015
Efforts that want to address homelessness would benefit from the voices of those who have firsthand experience.
The countdown is on to June 7 when Los Angeles will head to the polls to choose our new Mayor among a slew of other important positions.
Meet the Candidates: A Virtual Forum Series