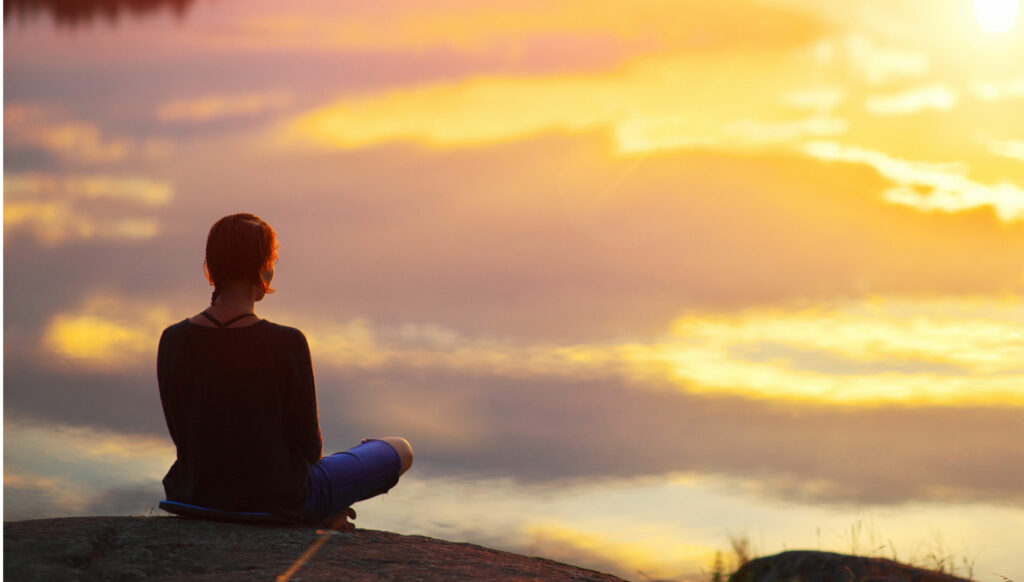 Protected: Mental Health Should Be A Right for All Angelenos
GET ENGAGED
Follow the links below to connect with ongoing initiatives.
Learn More
Follow the links below to understand this issue.
Learn more about how we are helping Angelenos prepare for this year's local elections
Creating responsive interventions to improve wellbeing at individual and community levels
People of every age, ability, income, zip code, race, and ethnicity should be able to easily access their basic transportation needs.