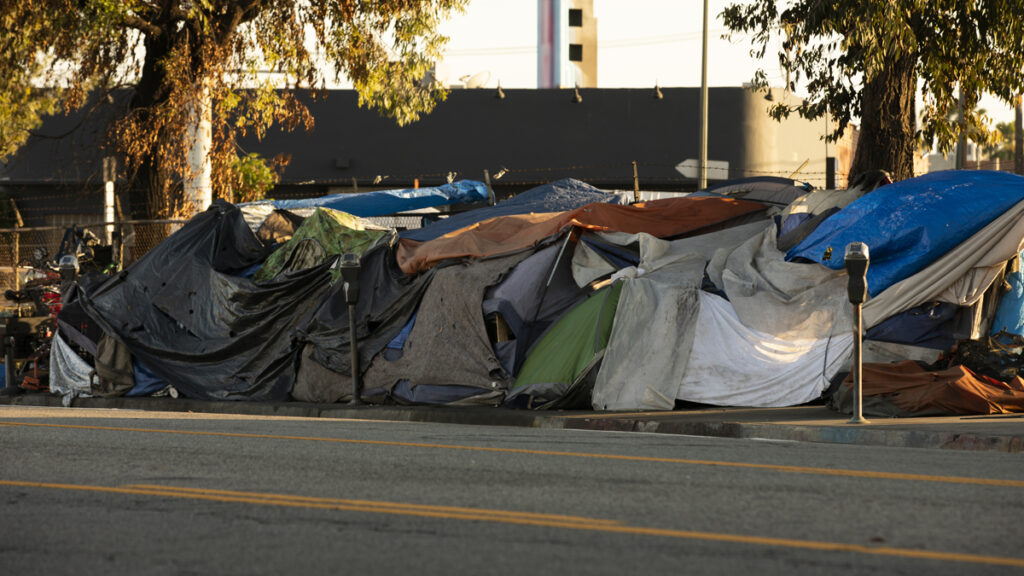 Protected: How To Best Serve The Needs of Angelenos Experiencing Homelessness
Los Angeles County suffers from a consistent shortage of affordable housing units. According to the County's recently assigned Regional Housing Needs goals, the County should produce 60,000 market-rate housing units and 40,000 affordable units per year to meet housing needs.
The events of the past few days serve as a reminder of the work left to do to foster inclusion, understanding, and solidarity across communities, and we are committed to achieving that.
We applaud the Board of Supervisors' actions to deliver life-saving services to people experiencing homelessness.