Community-based Organizations Are Essential To Building A Better Los Angeles For All!
The Challenge
What hospitals and doctors, nurses, and other medical professionals were to our individual and family health in the pandemic, non-profits were to our community health — essential, frontline workers responding to an unprecedented crisis. The non-profit sector went into overdrive to support communities in need during the pandemic, responding to urgent needs even outside of their core areas of work such as food banks, housing, healthcare, and vaccine distribution.
Non-profits have long been at the forefront of the fight for equality in Los Angeles. Where the private and public sectors fail, non-profits step in to fill the gaps, particularly in the most vulnerable communities. The non-profit sector is one of the largest employers of women and people of color in California. Indeed, community-based organizations are often best able to understand and address the unique challenges of the communities they serve by reaching out in a language and cultural approach that resonates. This is especially important in a region as large and diverse as Los Angeles — home to 10 million people, a third of whom were born outside the U.S.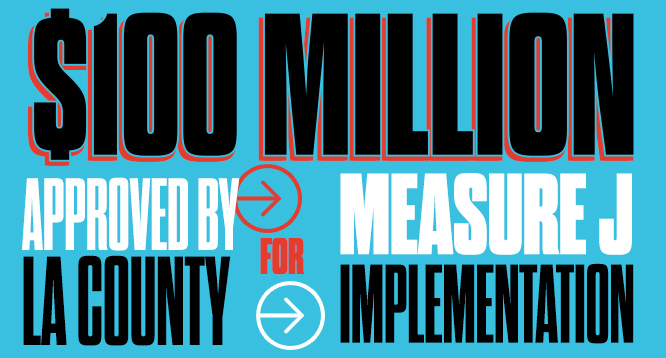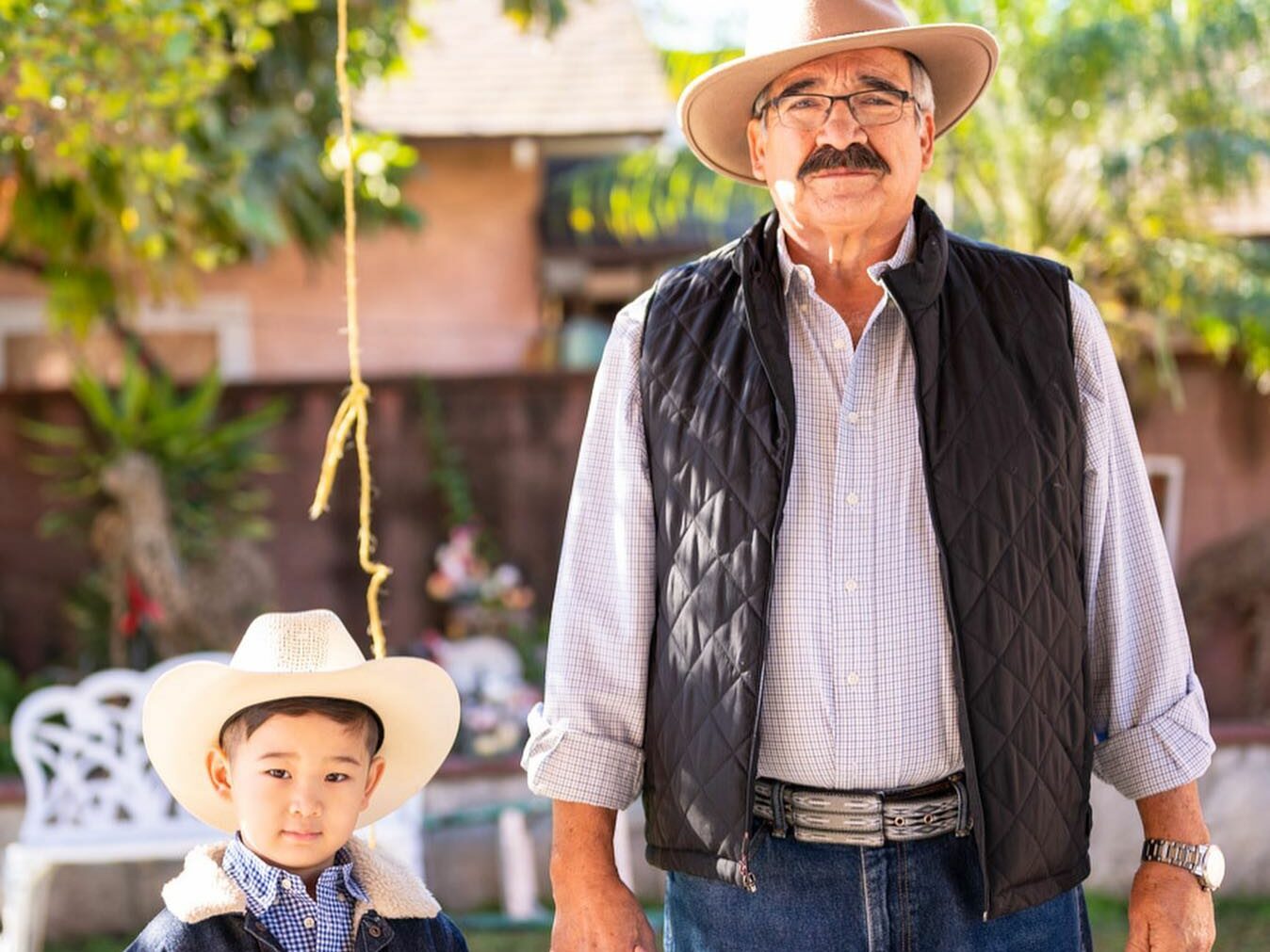 A robust non-profit sector is essential for Los Angeles and critical to meeting the goals of CGLA, yet the support for non-profits has too often been lacking and unequal. Nonprofit organizations cobble together funding for this work through a combination of foundation grants, individual donors, events, fees and, importantly, government contracts. "Strengthen the non-profit sector as a key part of civil society" is one of the core principles of the "No Going Back LA" report, and CGLA drew key stakeholders together to discuss ways to improve conditions for nonprofits in LA.
Mission-driven organizations are often stretched to fulfill their goals at the expense of their long-term financial health, but for those that receive government funding, it is often insufficient and overly complicated to access. In addition to these bureaucratic challenges, there are racial inequities in the resources and support of non-profits. Non-profits that are based in communities of color and led by people of color are more likely to have less revenue and fewer assets. They are also more likely to be underfunded, demonstrated by the $20 million funding gap between emerging white-led and Black-led organizations.
"You have very small nonprofits with a budget of less than $1 million who the County demands to maintain $2 million in liability insurance. The cost of that alone precludes many small, community-based nonprofits from accessing County funds."

– Fred Ali, Committee for Greater LA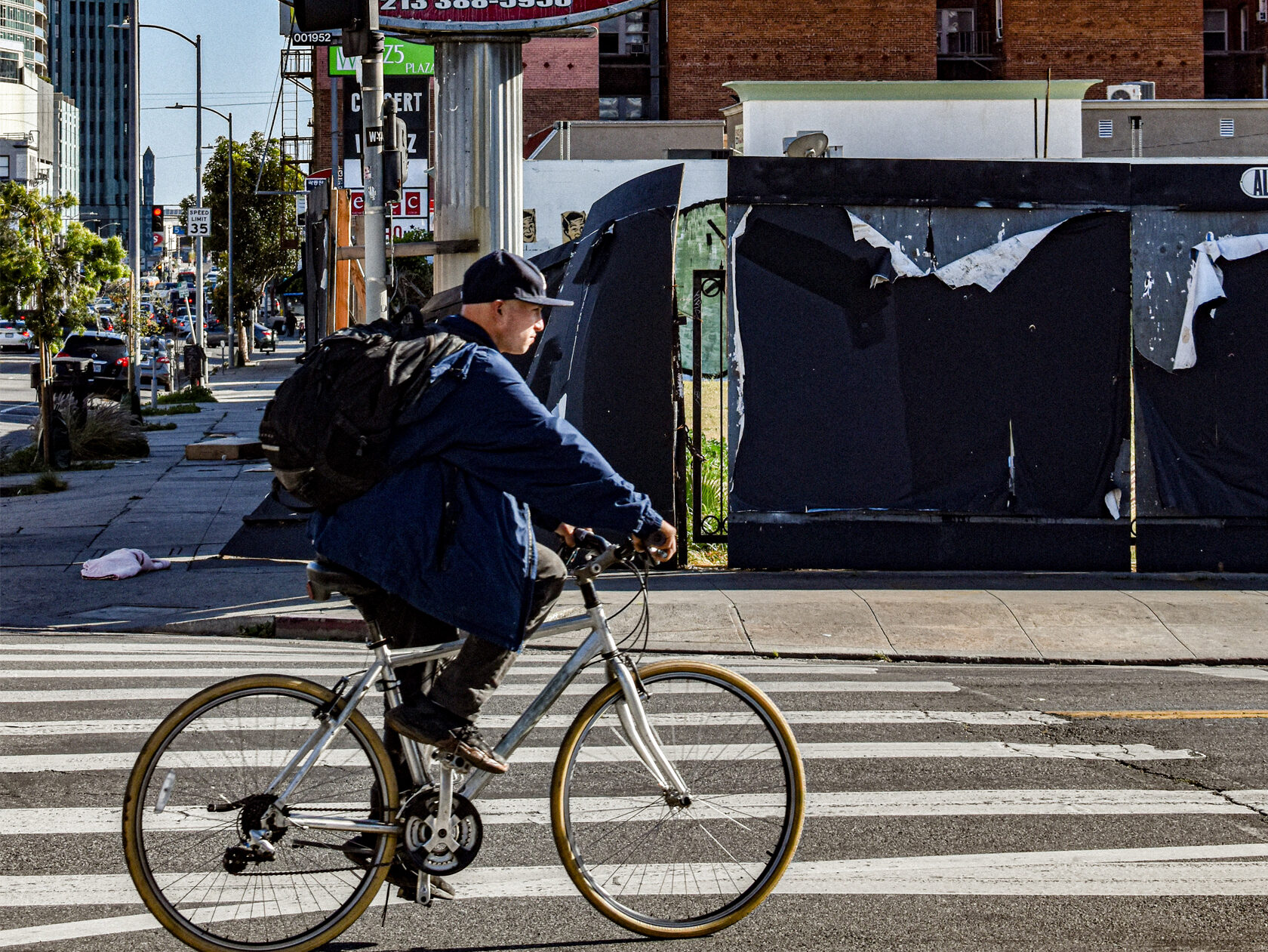 The COVID-19 pandemic created challenging conditions for the non-profit sector in Los Angeles. Some non-profits initially experienced lost revenue, lost fundraising opportunities, and enacted hiring freezes, pay cuts, and layoffs as a result of the economic downturn of the pandemic. The financial burden of the pandemic meant that 20 percent of community-based organizations shut down across California. Other nonprofits received an influx of federal funds to contribute to the pandemic response and had to scale up rapidly. The toll on employee well-being has similarly been massive with burnouts and PTSD similar to other frontline workers. As we recover from the pandemic and move to build a more just and equitable Los Angeles, the need for the services of non-profit community-based organizations is at an all-time high. Now is the time to help put them on firmer financial grounds so that they can continue to serve their communities.
The Way Forward
To ensure our most vulnerable communities receive essential non-profit services, we must urgently bolster the non-profit sector. Without good data, however, it is difficult to distinguish where support is most needed. To build the resilience of non-profits, the Committee for a Greater LA, the Nonprofit Finance Fund, Cal State LA, and Bank of America, are conducting a thorough survey of the sector in the fall of 2021. This survey will both help us identify the need in the non-profit sector as well as highlight the opportunities for philanthropic and government organizations to provide support. This is aimed at invigorating a movement of funding that prioritizes community-based solutions that allow nonprofit organizations to focus on their core mission while minimizing administrative burdens.
The clear intent of LA County voters in supporting Measure J in 2020 is an important aspect of this strategy. As part of key initiatives like Measure J, it is critical that we speed government assistance to non-profits including support for core operations so that they can best serve their communities. To allow nonprofits to spend more time and effort on what is important, we also need to make it easier to contract with local government. LA County has already made important progress in line with CGLA recommendations by streamlining requirements around background checks and liability insurance as part of their Care First, Community Investment Funds-related Third Party Intermediaries process.
DURING THE MOST TRYING TIMES FOR THE CITY, THE NON-PROFIT SECTOR HAS DONE ALL THAT IT CAN TO SUPPORT US. GOING FORWARD, THEY WILL CONTINUE TO BE A CORNERSTONE OF ANY PLAN TO MAKE LOS ANGELES' RECOVERY INCLUSIVE OF ALL. TO PROTECT THE FUTURE OF LOS ANGELES, WE MUST STRENGTHEN OUR NON-PROFITS SO THAT COMMUNITIES CAN CONTINUE TO RELY ON THEM.
Stay up to date on this important work by signing up to receive our newsletter!