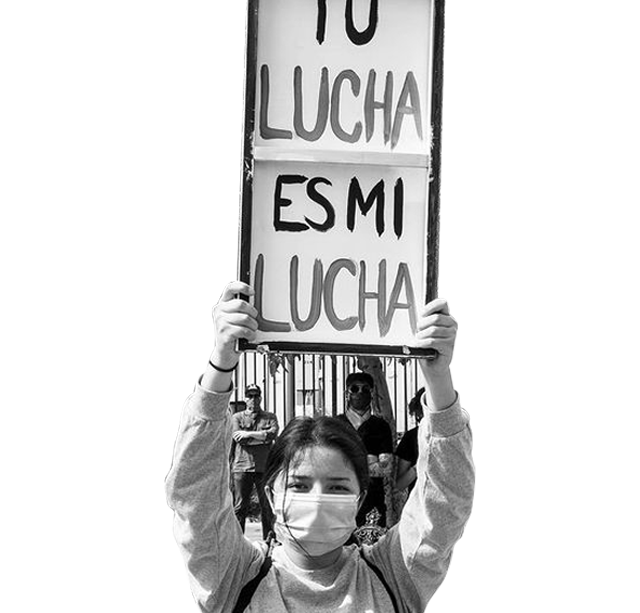 WE'RE NOT GIVING UP: A PLAN FOR HOMELESSNESS GOVERNANCE IN LOS ANGELES
We promised that our collective work was not a report to be shelved but a mandate for action. In fact, our mantra is our purpose: No Going Back LA! This mandate calls on us to use this crisis as an opportunity for structural change on the most important challenges of the day.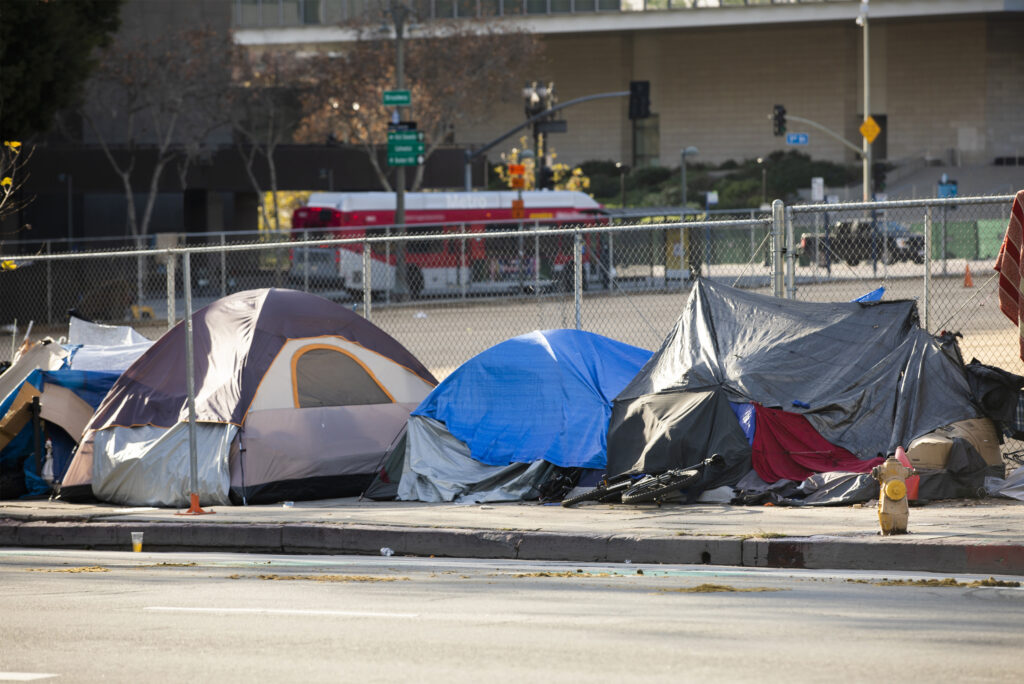 We commissioned Dr. Raphael J. Sonenshein, Ph.D. Executive Director Pat Brown Institute for Public Affairs Cal State LA, to author this report.
This report proposes a first-of-its-kind entity for Los Angeles that will establish milestones for outcomes and ways to measure those transparent outcomes to stakeholders, the unhoused and unsheltered, and the public. This entity would also be responsible for regularly communicating to stakeholders, people experiencing homelessness, and the public the results of these outcome measures.
"No policy issue is more pressing than the rapidly escalating crisis of people experiencing homelessness and our failure to create a comprehensive system to reverse its trajectory."
PRESS KIT

Learn more about how we are helping Angelenos prepare for this year's local elections
Creating responsive interventions to improve wellbeing at individual and community levels
People of every age, ability, income, zip code, race, and ethnicity should be able to easily access their basic transportation needs.